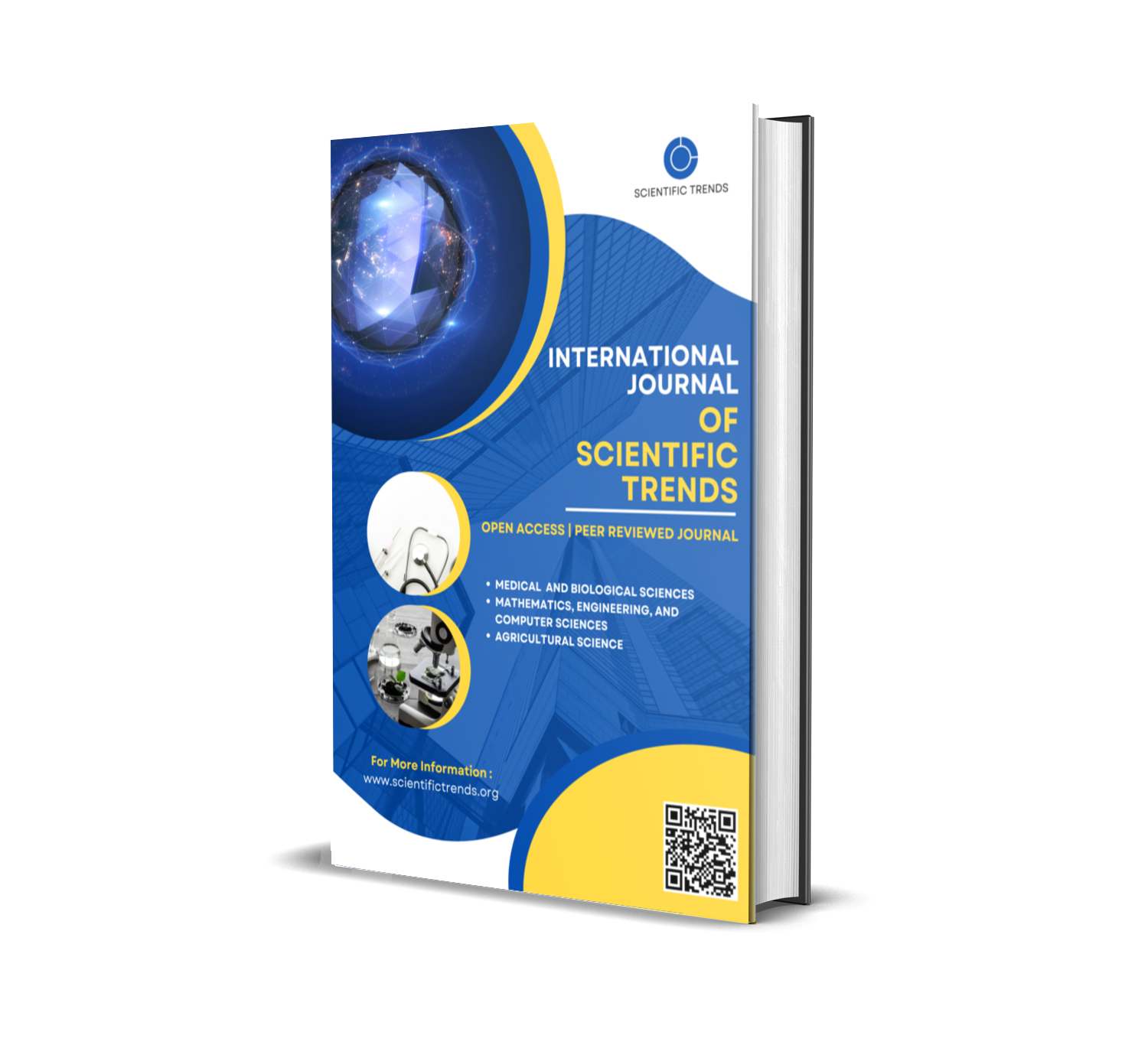 About the Journal
International Journal of Scientific Trends- (IJST) is an open access peer reviewed international journal. This scientific journal covers the multidisciplinary areas of study. The journal published Bi-monthly (6 Issues per Year). The journal follows double blind peer review to assure the quality of the published articles. The journal covers the scientific trends and studies related to applied/ natural sciences. IJST is an interdisciplinary scientific journal. It aims to contribute to applied research and knowledge across globe through published papers. The authors are requested to send original, high-quality research articles in following areas:
Medicine
Pharmaceutical Sciences
Basic and Biological Sciences such as: Biology, molecular biology, biotechnology, chemistry, physics, biophysics, geology, astronomy, biophysics and environmental science.
Mathematics, Engineering, and Computer Sciences
The journal covers original research articles, reviews, mini-reviews, Case studies, reports, letters and commentaries. The journal provides free open access to the published articles, which permits the users to read, download, copy, distribute, print, search the full text. The copyrights of the published work are given to the authors. 
Publication Frequency: Bi-monthly (6 Issues per Year)
Accepted Language: English
ISSN (Online): 2980-4299 
ISSN (Print): 2980-4329